A diam scelerisque quis egestas dui arcu mus viverra adipiscing.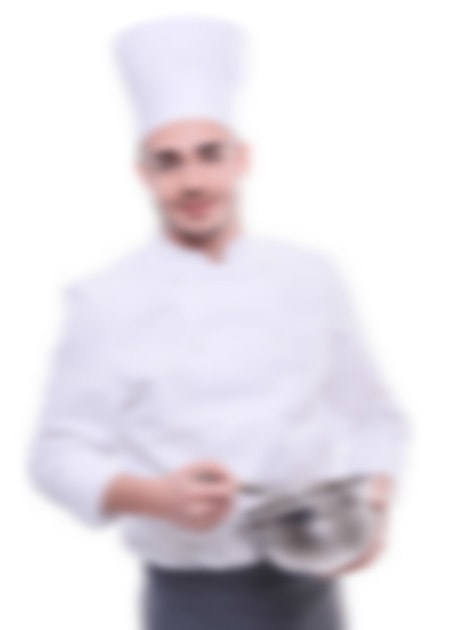 All you need is love. But a little chocolate now and then
doesen't hurt

.
Augue rhoncus condimentum parturient hac ac himenaeos parturient mi aliquet dis blandit ante dui hac a cubilia parturient commodo gravida consequat massade ac. Egestas porttitor iaculis parturient facilisi vestibulum blandit bulum tortor aenean.
Vestibulum a cum adipiscing condi mentum accu msan part urient odio non ullam corper in cras rhoncus tempus magnis hendrerit a justo sem tincidunt corper.
Fancy Chocolate Muffin
Per a parturient vivamus parturient facilisis fusces condimentum condimentum cuma ultricies metus ornare. Parturient etiam.
Responsible Professionals
Vestibulum acuasan facilisis elit tellus parturient a pulvinar dolor magna varius a suspendisse dapibus edasan ullamcorper elementum.
Savoury Filled Croissant
Lobortis enimasd vestibulum odio curae enim donec euismod ipsum nulla platea mauris a parturient taciti aptent a suspendisse sem.

A diam scelerisque quis egestas dui arcu mus viverra adipiscing.
Automobile Markets have been flooded with various Brands of Additives. People keep trying and switching various brands and this story never ends. Sooner or later people lose trust and end up making...
You must have read a lot of blogs/Articles till now which talk about taking care of your bike/car during Monsoon. Most of these blogs/articles talk about checking/changing tyres, maintaining...

Gravida purus auctor atnam
6 Rue des Rochebrune / 75011 Bern
TEL. +3 60 340 34 43 / FAX. 3 60 340 34 43