About
We are on a mission to help our customers protect their equipment investment, save money on equipment maintenance costs, reduce the impact on the environment and ensure consistent equipment function and safety.
All Polytron Ultra-lubricant Products are proudly made in the USA with the most superior quality technology. Initially produced for the military and administration organizations as their super-secret lubricant, Polytron will beat any challenge because of its effective and exclusive oil innovation. Polytron lubricants are now available in India at Trafo Filter Services, so if you are keen on pursuing this immense business opportunity, contact for any dealership or bulk sales inquiry.
Here at MahaPolytron, we have committed to providing Polytron products, we are the only Super-Stockists, Dealers & Representatives of Polytron in Maharashtra; therefore we ARE MahaPolytron. Amidst the era of global-warming and dread of foreign oil-dependencies, it is our obligation as mankind to act and try to solve such issues in a practical manner. We are not only here to help resolve such issues, but we are also planning to compensate by giving fuel-saving Polytron items with a 100% inventory capacity by serving you with cutting-edge damage-removing lubrication.
Polytron gives you access to progressive 'next generation' lubrication. Innovation with a proven reputation of lessening unsafe fumes, emanations and expanding eco-friendliness.
Polytron can improve the effectiveness of your equipment and engine and drive train. Polytron permits increasingly complete fuel combustion, discharging more energy while decreasing harmful tailpipe emissions.
Our line of extensively tried and tested items can:
Our Philosophy
We believe that your equipment should last you a long time. Whether you run a military operation, an agricultural business, or a construction company – or simply want to boost the life of your car, motorcycle, or boat – your equipment is an investment and we know that repairing or replacing it is an expense you'd rather avoid for as long as possible. Here at Eptech, we are heavily invested in research, development and testing of advanced cutting edge lubricants to optimize the function of your equipment. We are proud of the extraordinary benefits Polytron products offer to the users , like extending service life of the equipment by up to 700%, extending oil change intervals by up to 600%, reducing fuel consumption, and dramatically reducing operational costs.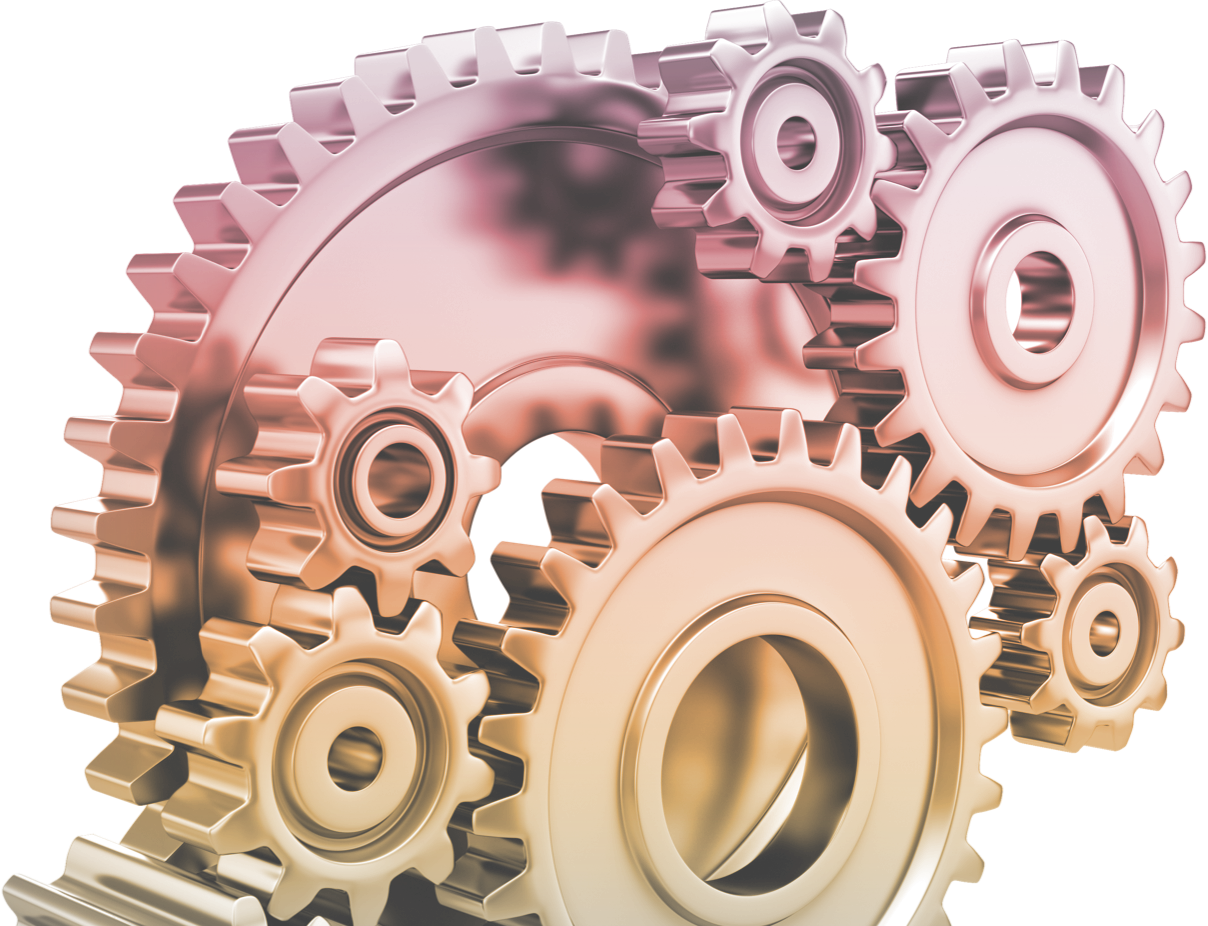 We Understand That Seeing Is Believing
We don't mind putting in the work to win you over! We are happy to show you how our products work in a live on-site demonstration using our Lubricity tester machine that shows the dramatic impact of our Polytron lubricants and additives on engine function in real-time! Give Polytron a try. Go ahead and start small. Experience the advanced technology behind our products on just one machine and watch how your equipment performs. We'll be here to help you when you are ready for more.
We Are Committed to Serving YOU
To this end, we go above and beyond to provide technical support to all our customers. You can rest assured that your Polytron representative is highly trained and experienced in application of Polytron products to your equipment.