POLYTRON NOW AVAILABLE IN INDIA
All Polytron Ultra-lubricant Products are proudly made here in the USA with the highest quality. Originally developed for the military and the government agencies as secret super lubricants, Polytron will outperform any competition due to its superior and proprietary lubrication technology. Polytron lubricants are now fully available with Trafo Filter Services so if you are interested in pursuing an immense business opportunity or a completely different driving experience use Polytron.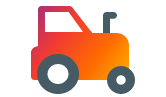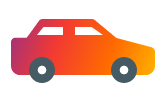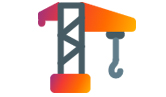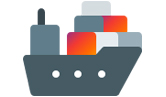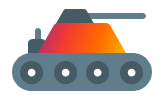 …In Every Mechanism
In every industry there is equipment that requires lubrication. From engines to compressors, pumps, conveyor systems, electrical generators, air conditioning systems, and other mechanisms. Polytron products can be used in all mechanisms with the same extraordinary results. Polytron products can be used in all mechanisms with the same extraordinary results.
"Polytron is saving us significant time and money," Delgado said. "I am confident we will exceed our objective of keeping engines in operation for many more years. This is a tribute to your products."

"We find the performance of Polytron MTC to be highly commendable and we are pleased to announce that we have expanded its use to all of our windmill gearboxes," said Joint Managing Director for SAKTHI MURUGAN AGRO FOODS PVT. LTD. "We are grateful for this excellent product and strongly recommend the use of Polytron technologies in the production environment."

"We thank G8 Marine Care team for their professionalism in service and support throughout the implementation of this program and we will recommend this technology to all vessel owners to reduce operational costs and increase the efficiency of marine engines and onboard generators." Wrote Chief Engineer of the tested vessel.